Live performance opera transmissions from the legendary New-York Metropolitan Opera
Season 2016/2017
The Met: Live in HD, the Metropolitan Opera's award-winning series of high-definition live cinema simulcasts, will begin its 11th season on October 8 with the 100th transmission in series history, a new production of Wagner's Tristan und Isolde conducted by Sir Simon Rattle, directed by Mariusz Treliński, and starring Nina Stemme—the world's preeminent Isolde.
A special event for the Latvian opera-goers will be transmission of RUSALKA with the outstanding Latvian star Kristine Opolais, in addition Octavian in DER ROSENKAVALIER will be performed by Elina Garanca*.
Only from June 22 until July 31 at the box office of the cinema season subscription will be provided for very special price – 183 € (in SCAPE balcony – 213 €). Tickets for separate transmission will be available from August 1 (at the box office and online).
TICKETS**
Ticket prices:
Regular ticket - 23.00 €
Cinema Club:

Cinema Friend – 21.85 €
Cinema Fan – 19.55 €
Cinema Guru – 18.40 €

For the members of Latvia National Opera Foundation – 18.40 €
Also available gift vouchers:
Valid for one opera transmission (price: 23.00 €)
Valid for five opera transmissions (price: 92.00 €)
* Changes of soloists can occur during the season.
** If event is taking place in prescribed time, tickets (and seats) will not be changed or refunded.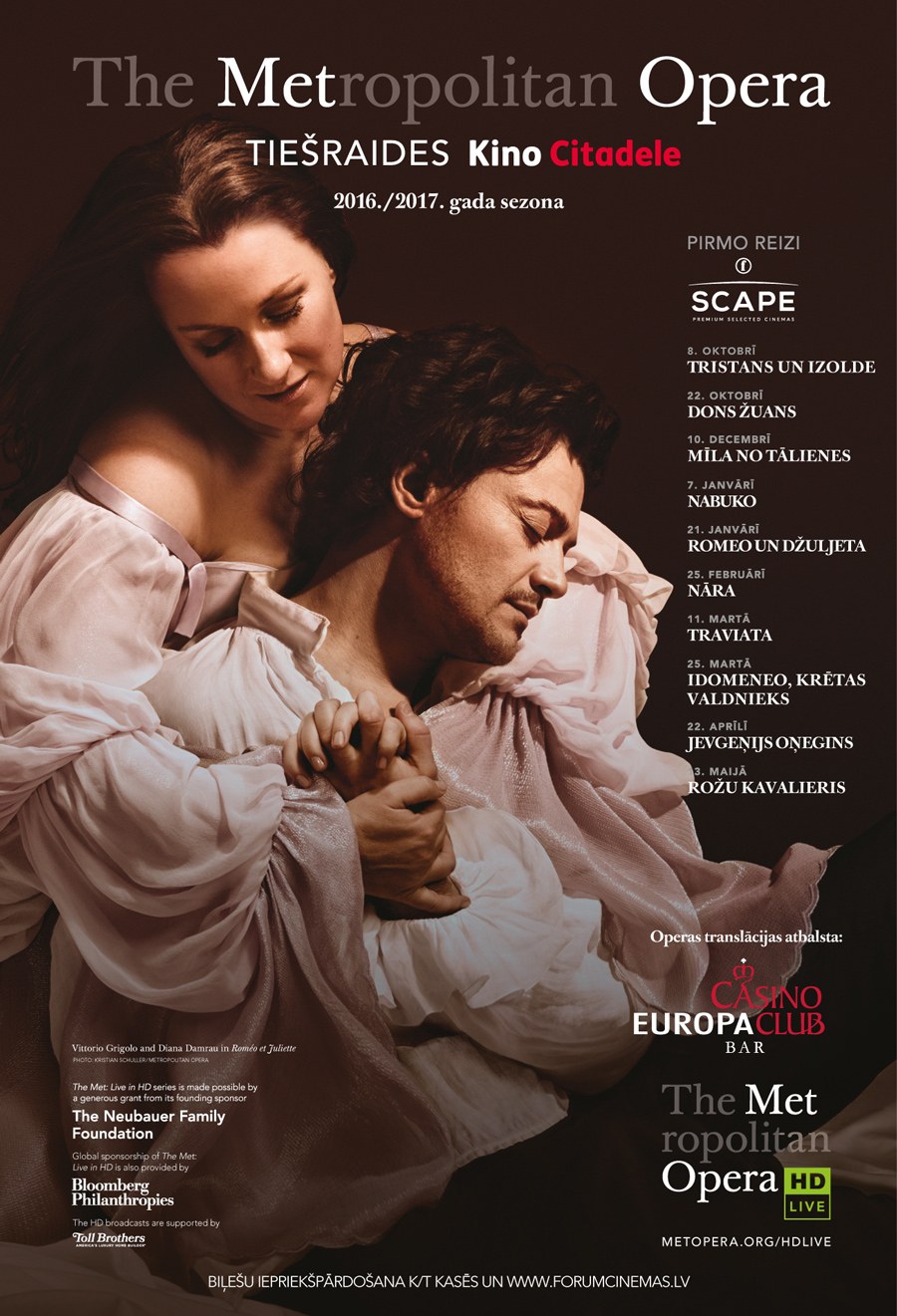 ---
Opera transmissions supported by: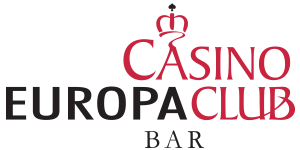 Metropolitan Opera: DER ROSENKAVALIER




Metropolitan Opera: DER ROSENKAVALIER

The Met's first new production since 1969 of Strauss's rich romantic masterpiece is conducted by Music Director James Levine and directed by Robert Carsen, whose most recent Met production was the hit 2013 staging of Falstaff.

Release Date: 13.05.2017, Length: 4h 47 min

Genres: Opera