Cinema news
"Kino Kults" piedāvā: "X-cilvēki: Tumšais Fēnikss"
"Kino Kults", "Latvijas Mobilais Telefons", "Labs Kino" un "Cēsu alus" X-cilvēku sāgas kulmināciju filmā "X-cilvēki: Tumšais Fēnikss" ("X-Men: Dark Phoenix")!
Pirms X-cilvēkus savā pārziņā pārņem "Disney" konglomerāts, mums vēl ir nenoslēgti rēķini ar aktuālajiem X-varoņiem, kuriem piedurknē ir paslēpts kārtīgs trumpis — vēl viena iespēja uz lielā ekrāna izstāstīt vienu no visu laiku slavenākajām komiksu stāstu līnijām "The Dark Phoenix Saga". Tā tika iekļauta jau 2006. gadā iznākušajā "X-Men: The Last Stand", bet, kā zināms, "X-Men: Days of Future Past" šos notikumus faniem par prieku no laika līnijas izdzēsa. Esam droši, ka "X-cilvēku" veidotāji no iepriekšējiem misēkļiem būs mācījušies, bet Džīnai Grejai no sava drūmā likteņa neizbēgt…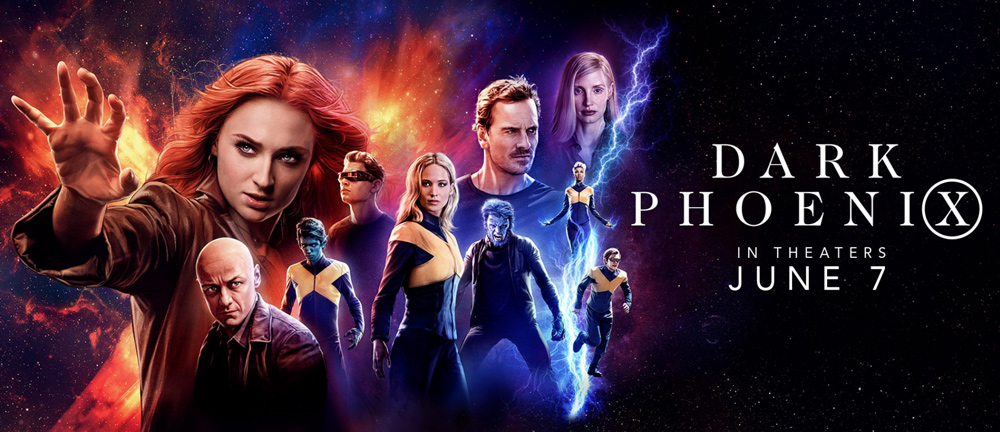 Filma turpina iepriekšējās "X-cilvēku" filmās iesāktos notikumus. Pēc neveiksmīgas glābšanas operācijas kosmosā Džīna Greja (Sofija Tērnere) iegūst baisas un pārdabiskas spējas, kuras pārvērš viņu par Tumšo Fēniksu, apokalipses vēstnesi. Pēc briesmīgas traģēdijas X-cilvēku komandai ir jāpieņem grūta izvēle starp komandas biedru un visas cilvēces nākotni.
Šajā filmā uz pēdējo raundu sapulcēsies iemīļotie X-cilvēku atveidotāji Džeimss Makavojs, Maikls Fasbenders, Dženifera Lorensa, Nikolass Holts un daudzi citi, turklāt šo jau tā iespaidīgo ansambli vēl iespaidīgāku padarīs brīnišķīgā Džesika Časteina ("The Martian", "Interstellar") šobrīd vēl noslēpumainā, X-cilvēkiem nepatikšanas sološā lomā. Tikmēr režisora krēslā šoreiz ir sēdies Saimons Kinbergs, kuram šī būs debija režijā, bet par to jāuztraucas nav nemaz, jo X-cilvēku pasauli viņš pārzina kā neviens cits — Kinbergs jau kopš 2006. gada ir piedalījies gandrīz katras X-cilvēku filmas tapšanā kā scenārija autors vai producents.
Pienācis laiks fēniksam atdzimt no pelniem — gaidām jūs uz īpašo filmas "X-Men: Dark Phoenix" seansu 5. jūnijā plkst. 18.30 k/t "Kino Citadele" ISENSE auditorijā!
Seansa Facebook pasākums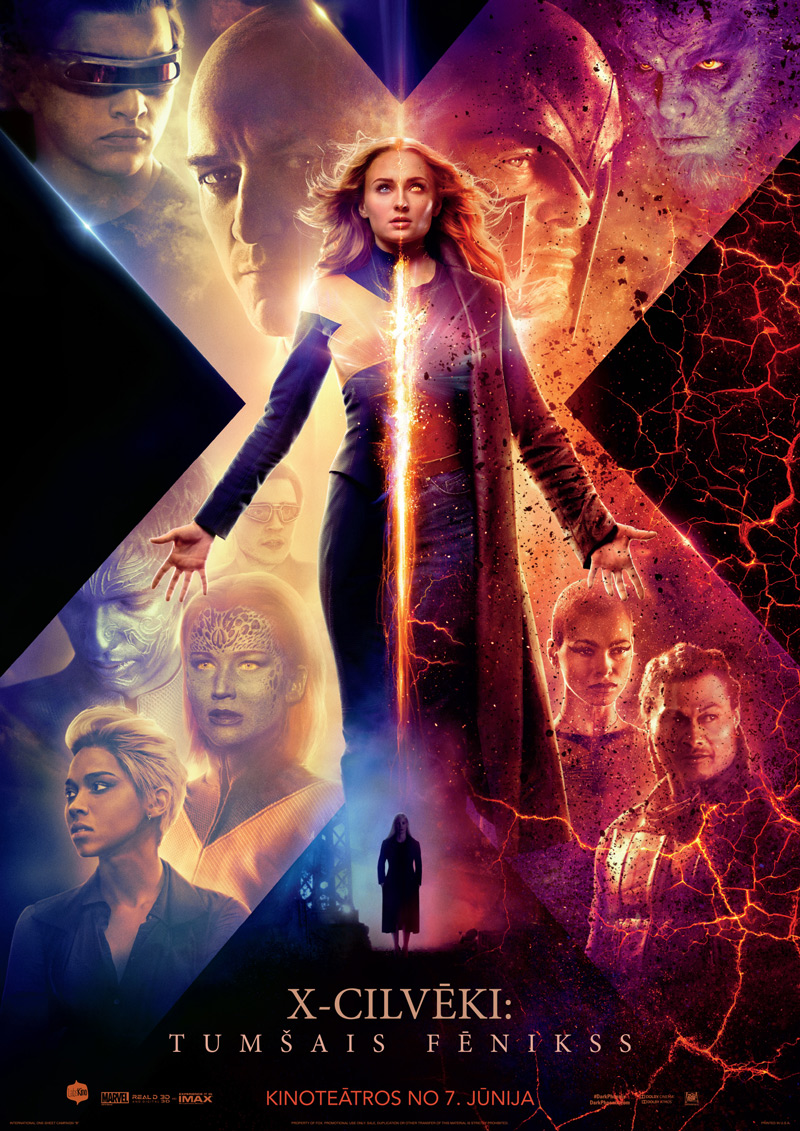 Sīkāk par pasākumu varat uzzināt
www.kinoblogeri.lv
! Būsim pateicīgi, ja pārpublicēsiet šo ziņu arī tālāk, un tiekamies seansā!