Movie News
Uz lielajiem ekrāniem filmas "Suņa dzīves jēga" turpinājums
14. jūnijā uz lielajiem ekrāniem Latvijā sāk izrādīt sirsnīgu filmu visai ģimenei "Suņa ceļojums" ("A dog's journey"), kas ir bestsellera "Suņa dzīves jēga" autora Viljama Brūsa Kamerona nākamais stāsts.
Suns Beilijs laimīgi dzīvo kādā fermā Mičiganā kopā ar savu "zēnu" Ītanu un viņa sievu Hannu. Viņam pat ir jauna rotaļu biedrene – Ītana un Hannas mazmeitiņa Sīdžeja. Diemžēl kādudien Sīdžejas mamma nolemj meitenīti aizvest prom. Kad Beilija dvēsele gatavojas pamest šo dzīvi, lai saktu jaunu, viņš apsola Ītanam, ka atradīs Sīdžeju un sargās viņu, lai ko tas prasītu. Tā sākas Beilija ceļojums cauri daudzām dzīvēm, kas piepildītas ar mīlestību, draudzību un uzticību.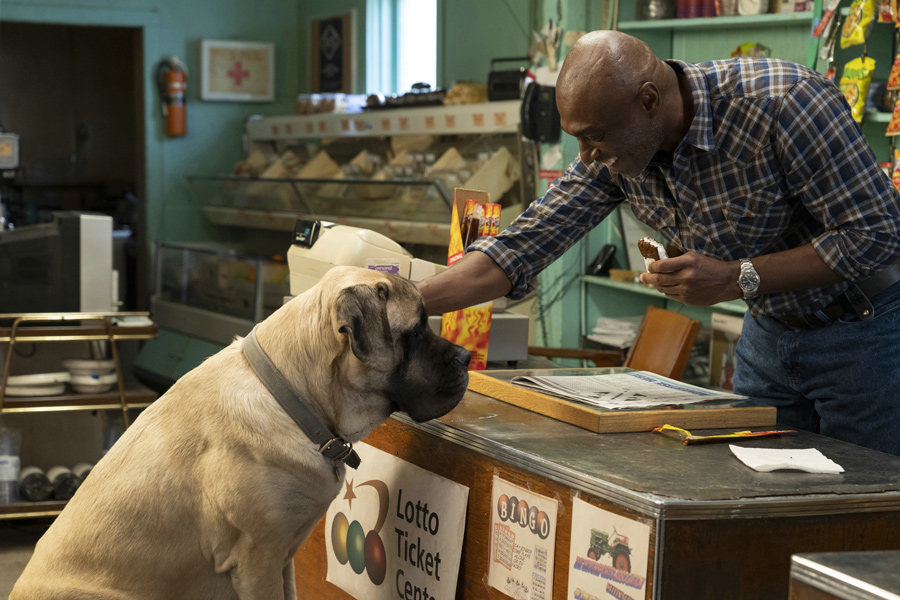 Filmā "Suņa ceļojums" ikviens, kuram kaut reizi mūžā ir bijis suns, izjutīs tās emocijas, ko raisa mīluļu bezgalīgā beznosacījumu pieķeršanās ar kādu suns spēj pieņemt savu "cilvēku" lai kāds viņš būtu, un noteikti liks skatītājiem aizdomāties katram par sevi, par to kādi esam un vai protam tikt galā ar savu dzīvi.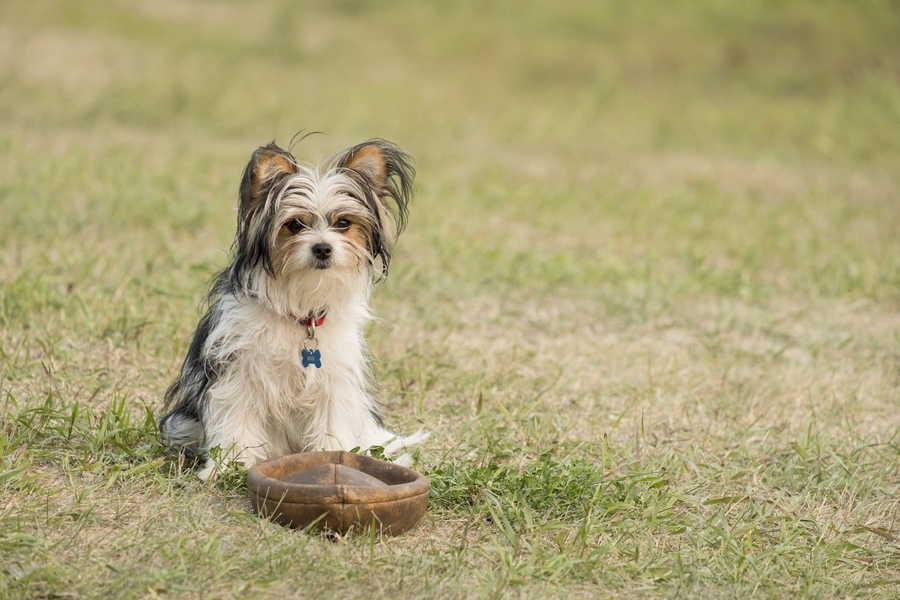 Ģimenes filmu "Suņa ceļojums", kas ir sentimentālās ģimenes drāmas "Suņa dzīves jēga" turpinājums, pēc rakstnieka Viljama Brūsa Kamerona tāda paša nosaukuma romāna motīviem režisējusi Geila Mankuso (seriāls "Amerikāņu ģimenīte"). Lomās – Deniss Kveids ("Diena pēc rītdienas"), Betija Gilpina (seriāls "GLOW"), Mārga Helgenbergere (seriāls "CSI Lasvegasa"), Hnerijs Lau, Ketrina Preskota (seriāls "Skins") un Džošs Geds ("Skaistule un briesmonis"), kurš ierunājis Beilija balsi.
Gatavojoties filmas pirmizrādei, ACME Film Latvija aicina suņu īpašniekus izveidot sava mīluļa plakātu filmas stilistikā, to var izdarīt interneta vietnē: www.ManaSunaCelojums.lv.